Indexing
The Journal of Tourism and Creativity is a worldwide tourism journal that it has been indexed by:

adalah portal penemuan referensi ilmiah Indonesia yang merupakan titik akses terhadap karya ilmiah yang dihasilkan oleh akademisi dan peneliti Indonesia. Garuda yang mencakup antara lain e-journal domestik, tugas akhir mahasiswa, dan laporan penelitian dikembangkan oleh Direktorat P2M-Dikti Kemdiknas RI (Disadur dari: http://kopertis3.or.id).

adalah 'perpustakaan digital' ini dapat memberikan Anda akses pada banyak sekali informasi terkait karya ilmiah, buku, tulisan dan segala macam sumber akademik serta riset yang sudah terdata dalam layanan ini (Disadur dari https://www.baktikominfo.id).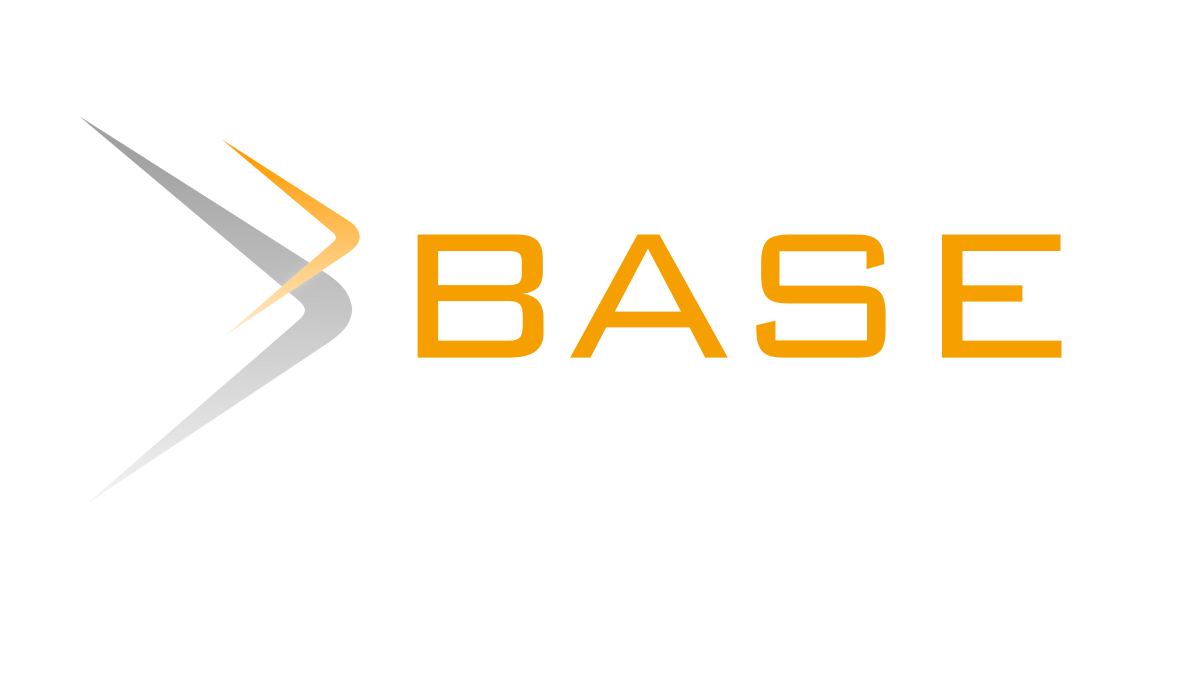 BASE is one of the world's most voluminous search engines especially for academic web resources. BASE provides more than 150 million documents from more than 7,000 sources. You can access the full texts of about 60% of the indexed documents for free (Open Access). BASE is operated by Bielefeld University Library (Disadur dari https://www.base-search.net).

adalah satu pintu pencarian koleksi publik dari perpustakaan, museum, arsip dan sumber elektronik lainnya di Indonesia, dengan terdapat 9,042,865 unik entri dan 12,570,739 entri dengan duplikat di dalam Indonesia OneSearch. Koleksi ini dikumpulkan dengan metode harvesting otomatis dari repositori milik organisasi mitra, yang berasal dari berbagai sektor (Disadur dari https://onesearch.id/).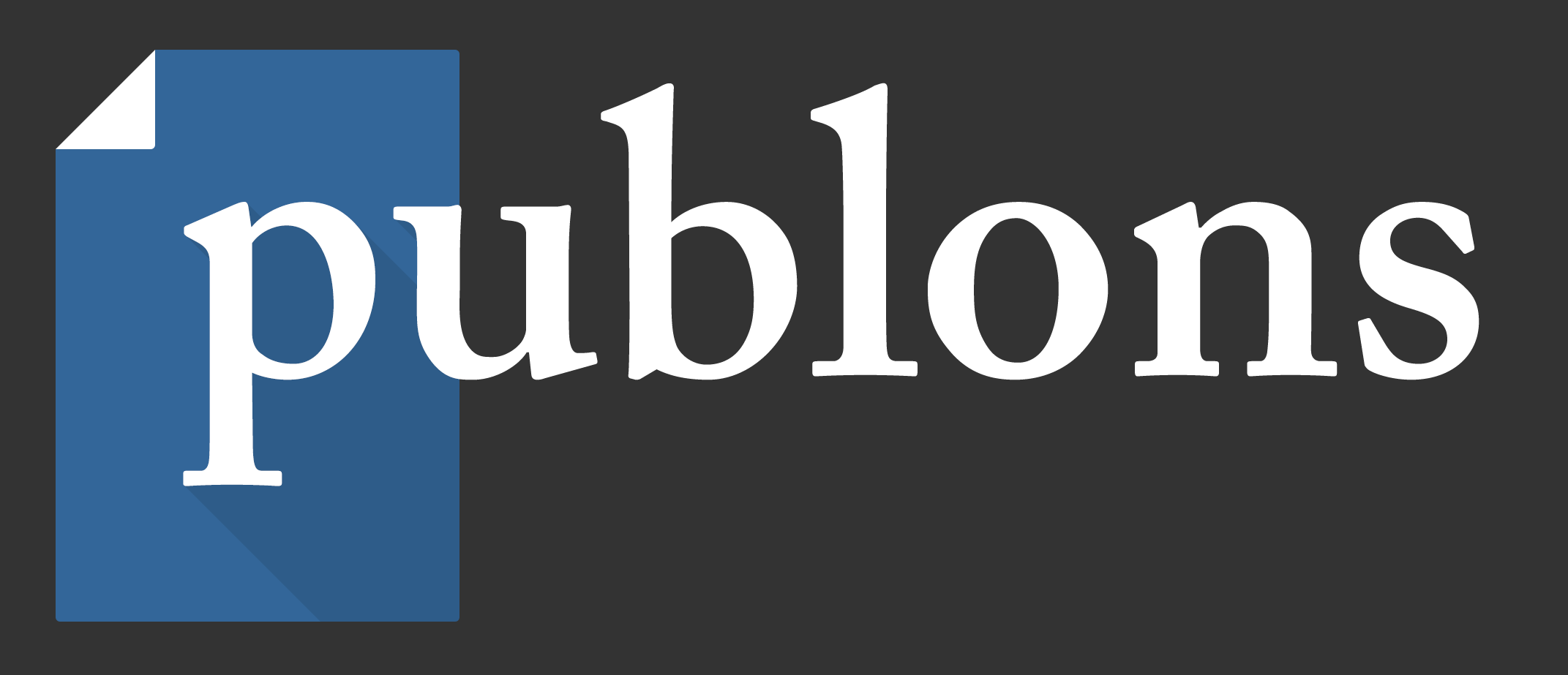 Publons is powered by integrations with the Web of Science, ORCiD and thousands of scholarly journals to provide industry-leading, trustworthy information so you can show the world more of your research impact (Disadur dari https://publons.com)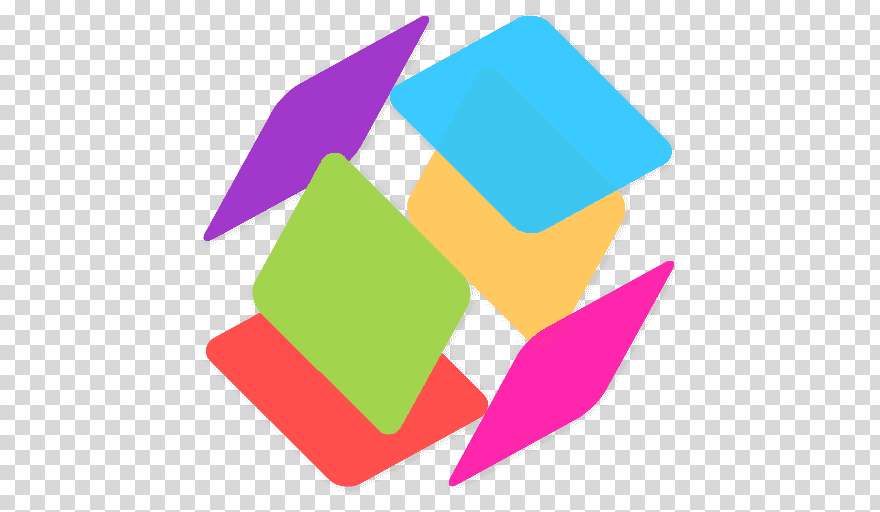 Papers helps you collect and curate the research material that you're passionate about. Our award-winning reference manager will dramatically improve the way you discover, organize, read, annotate, share and cite (Disadur dari https://www.papersapp.com/)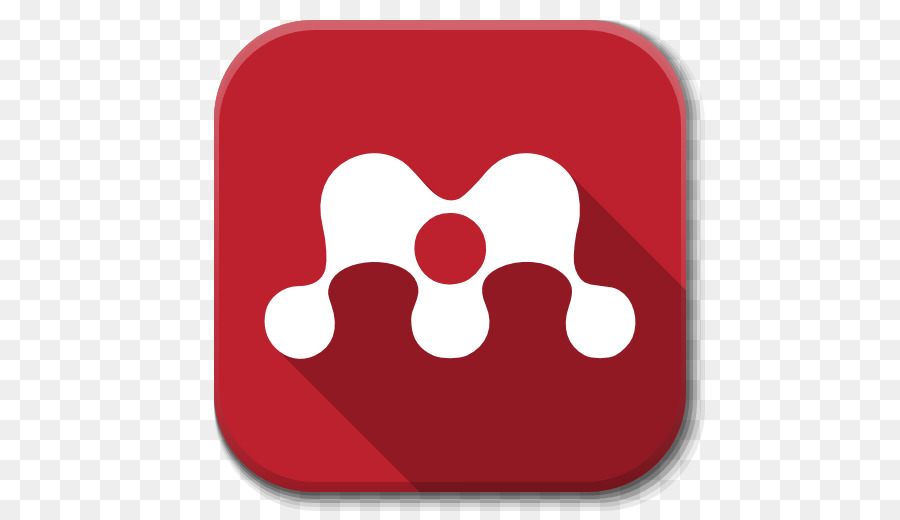 Mendeley is a company based in London, UK, which provides products and services for academic researchers. It is most known for its reference manager which is used to manage and share research papers and generate bibliographies for scholarly articles (Disadur dari https://commons.wikimedia.org)