ANALISIS LOST ENERGY PADA OVERUNITY GENERATOR MAGNET PERMANEN DENGAN PROTOTIPE DINAMO JENIS FLUKS RADIAL
ANALISIS ENERGI YANG HILANG PADA OVERUNITY GENERATOR MAGNET PERMANEN DENGAN PROTOTIPE DINAMO JENIS FLUKS RADIAL
Darojatul Amin

Pendidikan Fisika FKIP Universitas Jember

Trapsilo Prihandono

Alex Harijanto
Abstract
The practice of overunity generators that is developing in the community is quite worrying due to the lack of clear sources of information. The aim of this research is to provide a conceptual overview of the overunity generator through a description of the system and the energy conversion process in the overunity machine. This concept surgery method uses lab tests to get accurate measurement data. By using the modeling of two dynamos connected into a series circuit, the test is carried out by providing electrical energy with different voltage variations to obtain data in the form of output voltage, output current, and rotational speed. The results obtained indicate that there is lost energy in the overunity generator due to the relatively low engine specifications and the limited ability of the motor and generator to convert energy. Where the output generated by the overunity generator has a very large difference compared to the input energy given. Which means that the overunity of the system has not been fully proven in the practice of overunity generators. 
Key word: overunity, generator, lost energy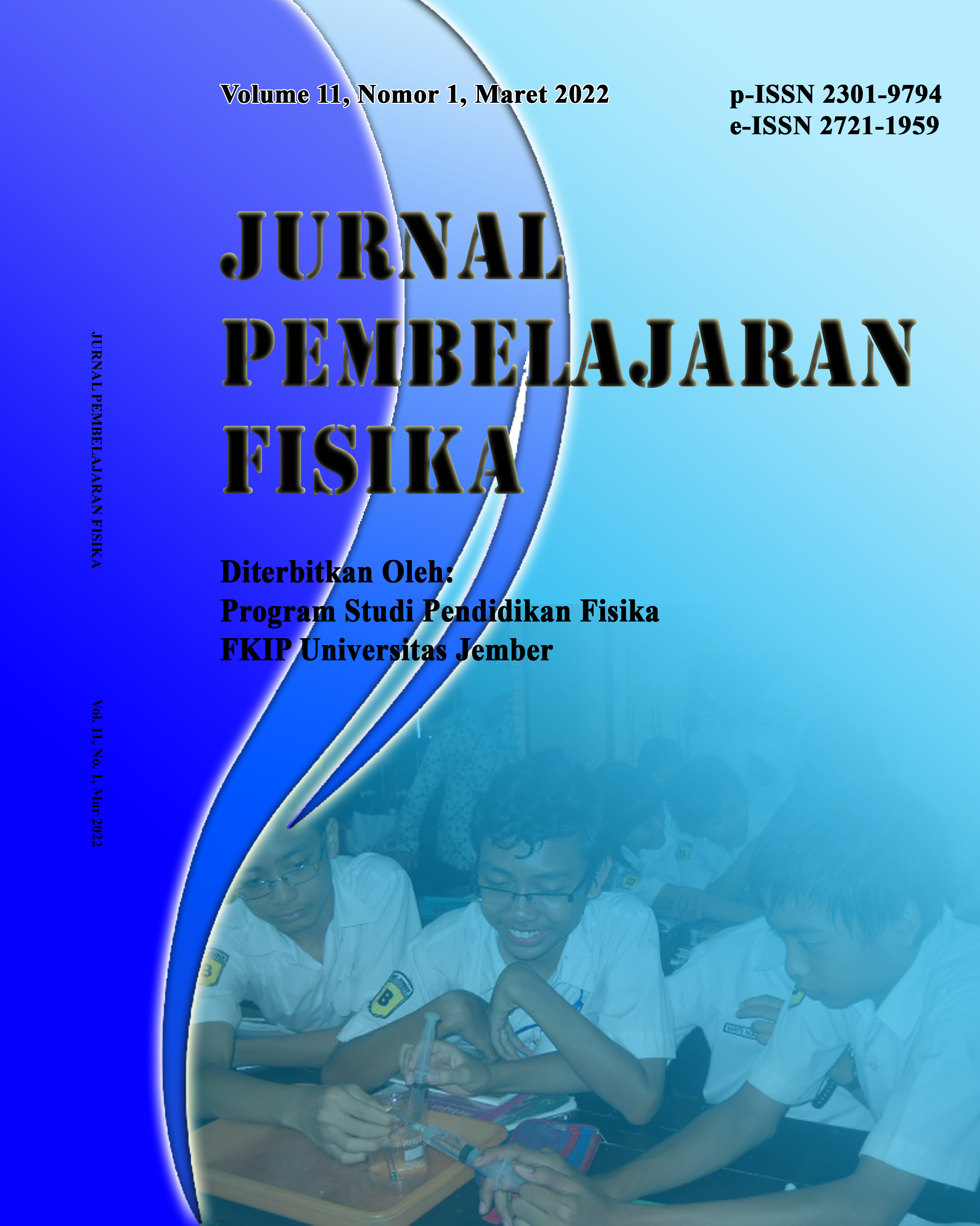 This work is licensed under a Creative Commons Attribution-ShareAlike 4.0 International License.