PERBANDINGAN KUALITAS CITRA PADA SOFWARE ASiR-V DAN NON ASiR-V DENGAN MENGGUNAKAN CT-SCAN GE
Faisal Bahrurridha

puji hartoyo suherman

Unas

Desty Anggita Tunggadewi Anggita Tunggadewi
Abstract
Abdominal MSCT examination generally uses a high exposure factor because the abdomen is a thick part of the body so it requires a high exposure factor. Adaptive Statistical Iterative Reconstruction (ASIR) is an IR-based reconstruction algorithm that can optimize image quality even though it uses a low exposure factor so that the radiation dose produced is also low. GE Healthcare offers Adaptive Statistical Iterative Reconstruction (ASIR) and introduces ASIR-V as the next generation in , the authors compare the image quality using ASiR-V and non ASiR-V software produced by comparing CT-number, CT-number uniformity, noise , uniformity of noise and spatial resolution, it is known that the use of non ASiR-V software has a better standard of image quality than ASiR-V in the aspect of spatial resolution.
Keywords: abdominal CT scan, ASIR-V, non ASIR-V, image quality.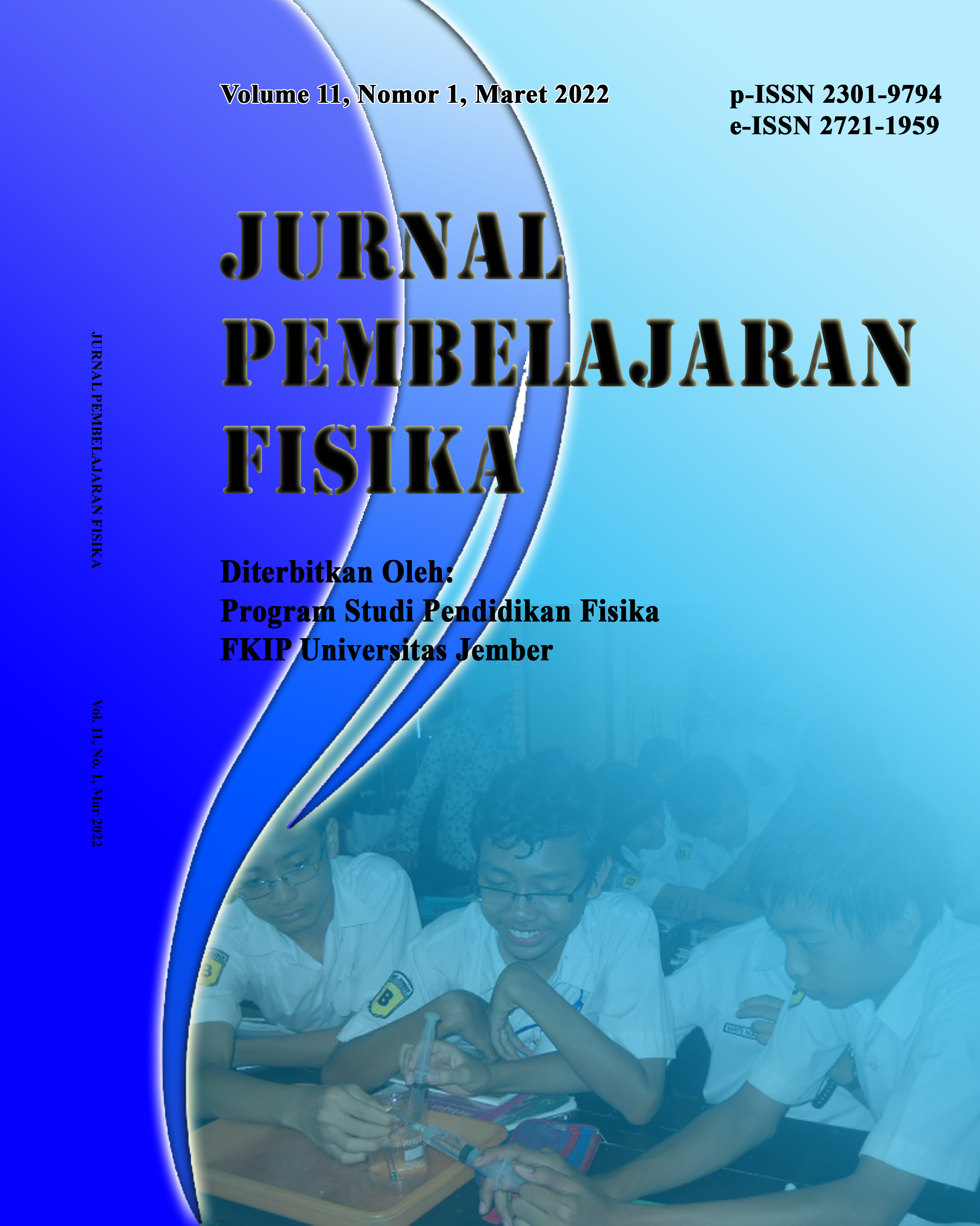 This work is licensed under a Creative Commons Attribution-ShareAlike 4.0 International License.