FACTORS RELATED TO NURSES NON-COMPLIANCE IN IMPLEMENTING STANDARD OPERATING PROCEDURES (SOP) IN HEALTHCARE SETTINGS: A SYSTEMATIC REVIEW
Arif Candra

University of Jember

Dodi Wijaya

Universitas Jember

Anisah Ardiana

Universitas Jember
Abstract
Background: Standard Operating Procedures (SOPs) are an essential aspect of healthcare delivery as they provide guidelines for healthcare providers to ensure consistent quality of care. However, non-compliance with SOPs by nurses is a widespread problem in healthcare settings. Non-compliance can result in serious consequences, such as increased risk of healthcareassociated infections and decreased quality of care. This study aimed to identify the causes of non-compliance among nurses is crucial to developing effective interventions to improve compliance., Methods: A comprehensive search was conducted using electronic databases such as PubMed, Scopus, and CINAHL, using keywords such as "nurse," "non-compliance," "standard operating procedures," and "healthcare-associated infections", Results: The factors identified as contributing to nurse non-compliance with SOPs include lack of knowledge and awareness of SOPs, insufficient training and education, lack of resources and equipment, poor working conditions, inadequate staffing levels, and cultural beliefs and attitudes, Conclusions: Future research should focus on developing and testing interventions that target the factors contributing to non-compliance among nurses.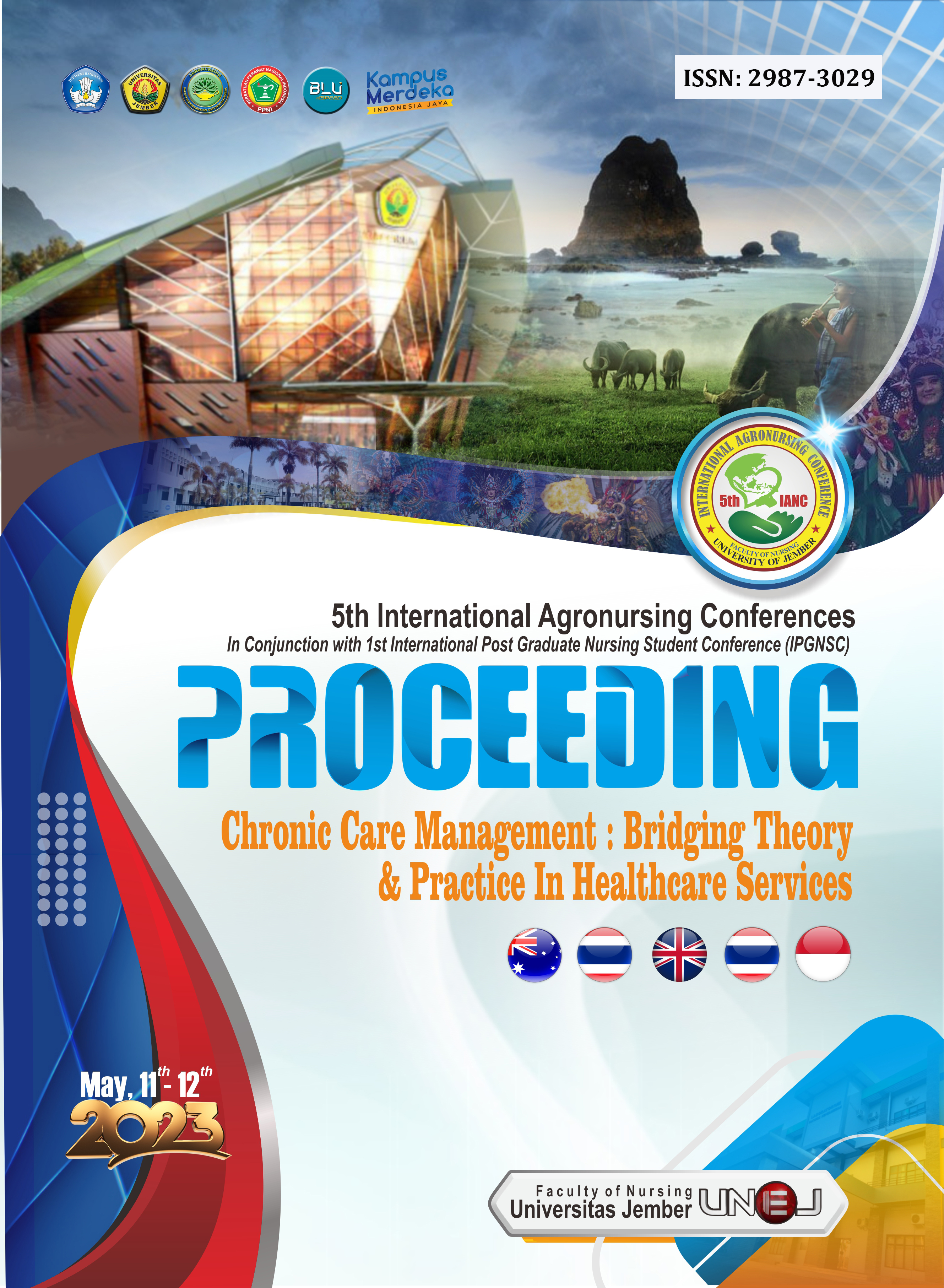 How to Cite
CANDRA, Arif; WIJAYA, Dodi; ARDIANA, Anisah. FACTORS RELATED TO NURSES NON-COMPLIANCE IN IMPLEMENTING STANDARD OPERATING PROCEDURES (SOP) IN HEALTHCARE SETTINGS: A SYSTEMATIC REVIEW.
UNEJ e-Proceeding
, [S.l.], p. 321-329, june 2023. Available at: <
https://jurnal.unej.ac.id/index.php/prosiding/article/view/40237
>. Date accessed: 04 dec. 2023.