Apakah Career Website Employer, Social Media and Employer Branding Mempengaruhi Daya Tarik dan Keinginan Melamar pada Industri Perbankan?
Dediek Tri Kurniawan

Universitas Negeri Malang

Adelia Shabrina Prameka

Universitas Negeri Malang
Abstract
 Along with the growth of internet users and active social media users in Indonesia, HR practitioners recommend using these media in the recruitment process. This study aims to examine how career website, employer branding, and social media in companies as employers affect organizational attractiveness and intention to apply in banking companies. The data analysis method used in this research is the Structural Equation Model (SEM) which is processed using LISREL software. The respondents of this study were students from the State University of Malang as many as 231 students. The findings of this study confirm the relationship of employer branding to the attractiveness of organizations in the banking industry. Social media also has a positive effect on the attractiveness of the organization and the desire of students to apply to the banking industry. The role of using a career website is important in increasing the attractiveness of the organization even though it does not create a desire to apply to the banking industry.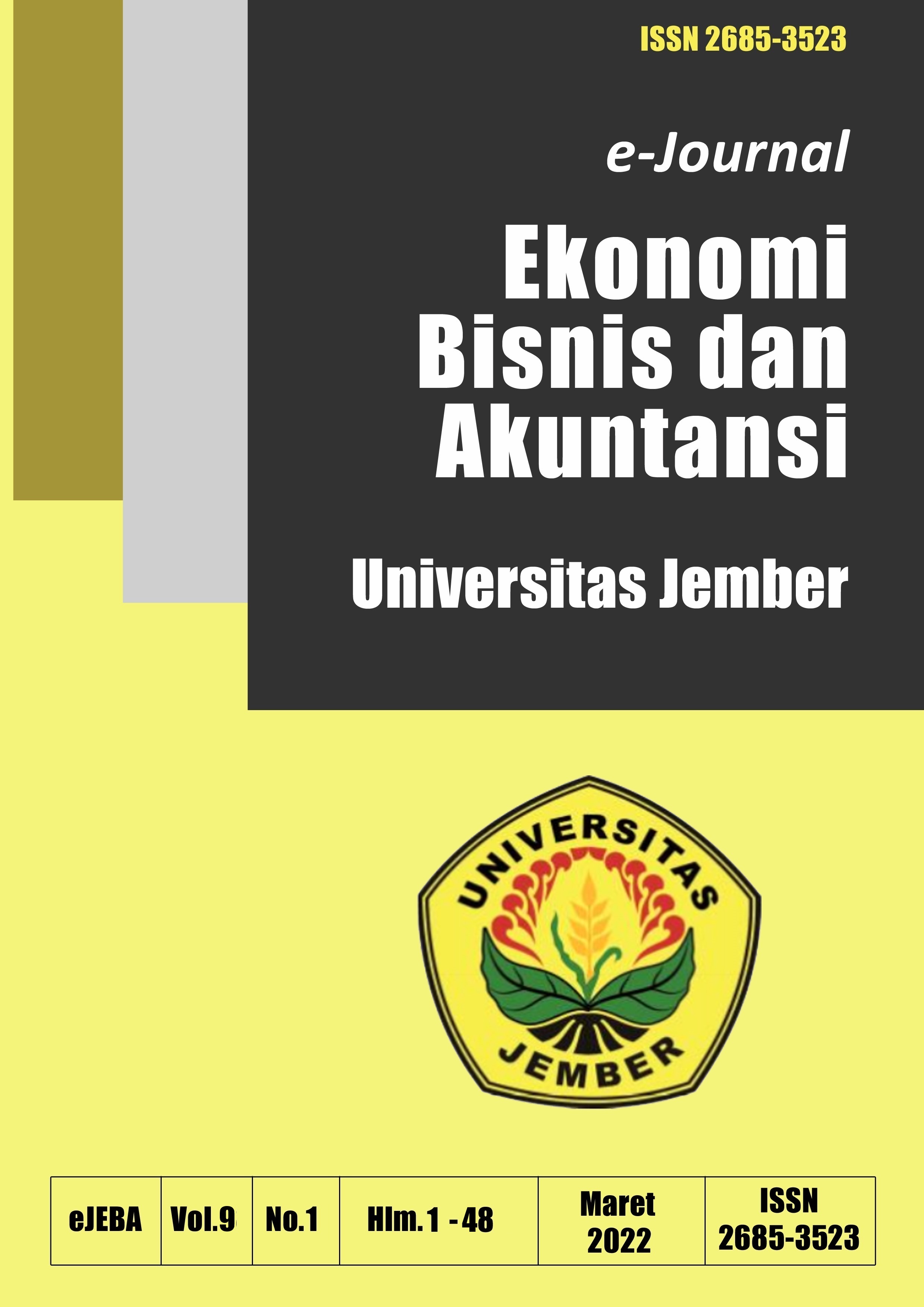 The author who proposes his manuscript to be processed for publication on e-JEBA is deemed to have agreed to the following: [1]. The author cannot withdraw the manuscript that has been proposed for processing until it receives an answer from the Chief of Editor regarding the status of the scientific article manuscript (accepted or rejected for publication). [2]. The publisher is not responsible for the data and content of the articles published on e-JEBA, and is entirely the responsibility of the author. [3]. Authors whose articles are published on e-JEBA agree to the following licenses:

e-JEBA by University of Jember is licensed under a Creative Commons Attribution-ShareAlike 4.0 International License.