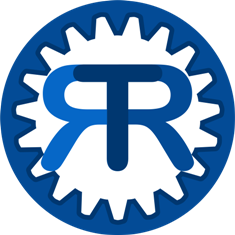 ROTOR is a journal published by the Department of Mechanical Engineering of Jember University which contains scientific articles in the fields of Energy Conversion, Mechanical Design, Production Engineering, Materials Science and other fields related to Mechanical Engineering.
The results of the research published in this journal are expected to enrich the knowledge in the field of Mechanical Engineering as well as become a forum for professionals from the business world, education, or researchers to disseminate the development of science and technology in the field of Mechanical Engineering through the publication of research results. [English Version]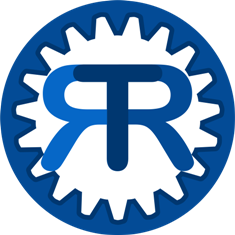 Jurnal ROTOR merupakan jurnal yang diterbitkan oleh Jurusan Teknik Mesin Universitas Jember yang memuat artikel ilmiah dalam bidang Konversi Energi, Design/Perancangan, Teknik Produksi, Material serta bidang lain yang terkait dengan Teknik Mesin.
Hasil penelitian yang diterbitkan dalam jurnal ini diharapkan dapat menambah khasanah pengetahuan di bidang Teknik Mesin serta menjadikan sarana bagi para profesional baik dari dunia usaha, pendidikan, ataupun peneliti untuk menyebarluaskan perkembangan ilmu pengetahuan dan teknologi di bidang Teknik Mesin melalui publikasi hasil penelitian. [Indonesia Version]