THE REPORTING DELAY OF ACQUISITION OF COMPANIES IN THE POST MERGER NOTIFICATION SYSTEM ACCORDING TO THE LAW OF BUSINESS COMPETITION IN INDONESIA
Ahmad Sabirin

Universitas Trisakti
Abstract
The implementation of post-merger notification in Indonesia makes it very difficult for the reporting itself and the finances of business actors. For that, the authors recommend that the implementation of the pre-merger notification is a good thing to be implemented in Indonesia, where the pre-merger notification system has been tested in several countries in the United States, Australia, Japan, South Korea, and Germany as well as several ASEAN member countries, such as Thailand, Singapore and the Philippines. Thus, business actors wishing to merge have made prior reports and notifications to KPPU, so that in conducting assessment, monitoring and supervision can prevent monopolistic practices and unfair business competition. As far as possible, this will provide many advantages and efficiency both for business actors and for KPPU in conducting monitoring and supervision due to the practice of mergers.
References
Abdulkadir Muhammad, 2002, Hukum Perusahaan Indonesia, cet. II, (Bandung: PT. Citra Aditya Bakti).
Abdulkadir Muhammad, 2014, Hukum dan Penelitian Hukum, PT.Citra Aditya Bakti, Bandung.
Ahmad Yani dan Gunawan Widjaja, 2006, Seri Hukum Bisnis Anti Monopoli (Jakarta: PT. RajaGrafindo Persada).
Andi Fahmi Lubis, et. Al., 2017. Hukum Persaingan Usaha, Edisi Kedua, Jakarta: Agustus, 2017: KPPU
Alison Jones dan Brenda Sufrin, EC Competition Law: Text, Cases, and Materials, (Oxford University Press Inc., London, 2008: Hal. 177).
Dela Wanti Widyantari, et al., 2010, Tinjauan Yuridis Keterkaitan Hukum Persaingan Usaha Terhadap Perlindungan Konsumen Di Indonesia (Studi Putusan Komisi Pengawas Persaingan Usaha Nomor 26/Kppu-L/2007 Tentang Kartel Sms Dan Nomor 25/Kppu-I/2009 Tentang Penetapan Harga Fuel Surcharge), Jurnal Hukum Universitas Brawijara vol.05, Malang.
Johny Ibrahim, 2006, Teori dan Metodologi Penelitian Hukum Normatif, Bayu Publlishing, Malang.
Knud Hansen et al., Undang-Undang Larangan Praktek Monopoli dan Persaingan Usaha Tidak Sehat, Ed. Revisi, Cet. II, Gesellschaft fur Technische Zusammenarbeit dan Katalis, Jakarta, 2002, h. 357.
Placidius Sudibyo, 1988, "Restrukturisasi Perusahaan," (makalah disampaikan pada Seminar Nasional Restrukturisasi Perusahaan Diselenggarakan oleh Fakultas Hukum Dalam Rangka Dies Natalis ke-41 Universitas Diponegoro, Semarang, 28 September)
Rain mantili, 2016, Problematikan Penegakan Hukum Persaingan Usaha di Indonesia dalam dalam Rangkan Penciptakan Penegakan Hukum. Padajajaran Jurnal Hukum Vol.3. Bandung.
Sunaryati Hartono, 1994, Penelitian Hukum di Indonesia pada Akhir Abad ke-20, (Bandung: Penerbit Alumni).
Suhandi, F.I. (2019), "Kebijakan Pre-Merger Noticiation Badan Usaha Sebagai Penegakan Hukum di Era Revolusi Industri 4.0", Lex Scientia law Review, Volume 3 Nomor 2, November, hlm. 129-142 diakses pada tanggal 29 Oktober.
Syamsul Maarif, 2010, Merger Dalam Perspektif Hukum Persaingan Usaha (Jakarta: PT. Penebar Swadaya).
Peter Mahmud Marzuki, 2011, Penelitian Hukum, Kencana Prenada Media Group, Jakarta.
Viscusi, W. Kip, John M. Vernon and Joseph E. Harrington, Jr, 2001, Economics of Regulation and Antitrust, 3rd Ed., (London: The MIT Press).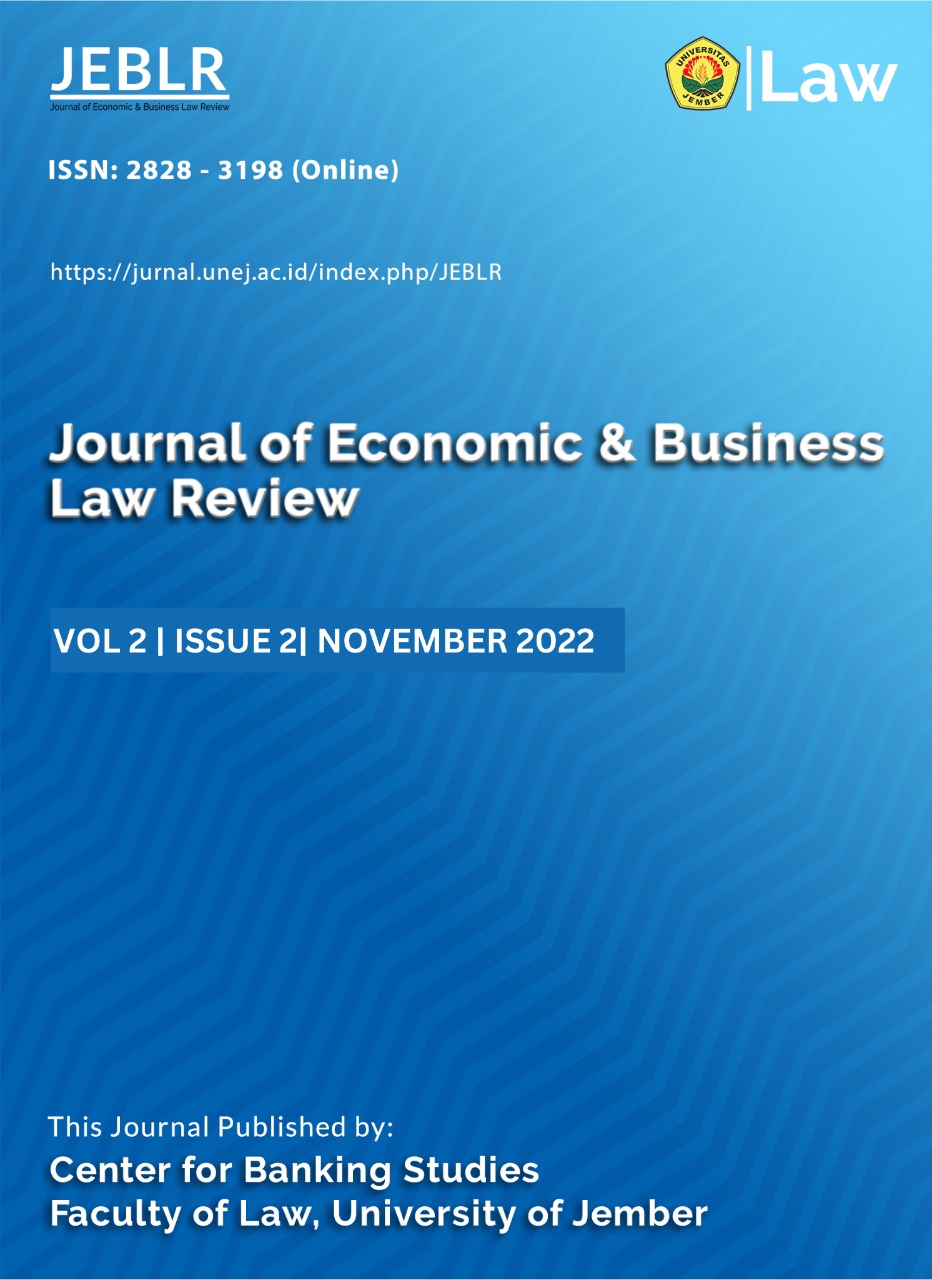 This work is licensed under a Creative Commons Attribution-NonCommercial 4.0 International License.