KEKUATAN PEMBUKTIAN DATA PHISIK DAN DATA YURIDIS DALAM PENDAFTARAN TANAH SISTEMATIS LENGKAP DI KABUPATEN BANGLI, PROVINSI BALI
I Gusti Ngurah Anom

Fakultas Hukum Universitas Mahasaraswati Denpasar

I Wayan Eka Artajaya

Fakultas Hukum Universitas Mahasaraswati Denpasar
Abstract
Untuk merealisasikan pelaksanaan percepatan pendaftaran tanah, Pemerintah Indonesia menetapkan Peraturan Menteri Agraria dan Tata Ruang/ Kepala Badan Pertanahan Nasional Nomor 6 Tahun 2018 tentang Program Pendaftaran Tanah Sistematis Lengkap (PTSL). Program ini dilaksanakan untuk percepatan pemberian kepastian hukum dan perlindungan hukum hak atas tanah rakyat secara pasti, sederhana, cepat, lancar, aman, adil, merata dan terbuka serta akuntabel. Salah satu prosedur pelaksanaan PTSL adalah pengumpulan Data Yuridis dan Data Phisik kepada Panitia Ajudikasi, dan kemungkinan data tesebut dipegang oleh dua subyek hukum yang berbeda. Data mana yang mempunyai kekuatan hukum pembuktian dalam penerbitan sertifikat hak milik atas tanah, Data Phisik atau Data Yuridis?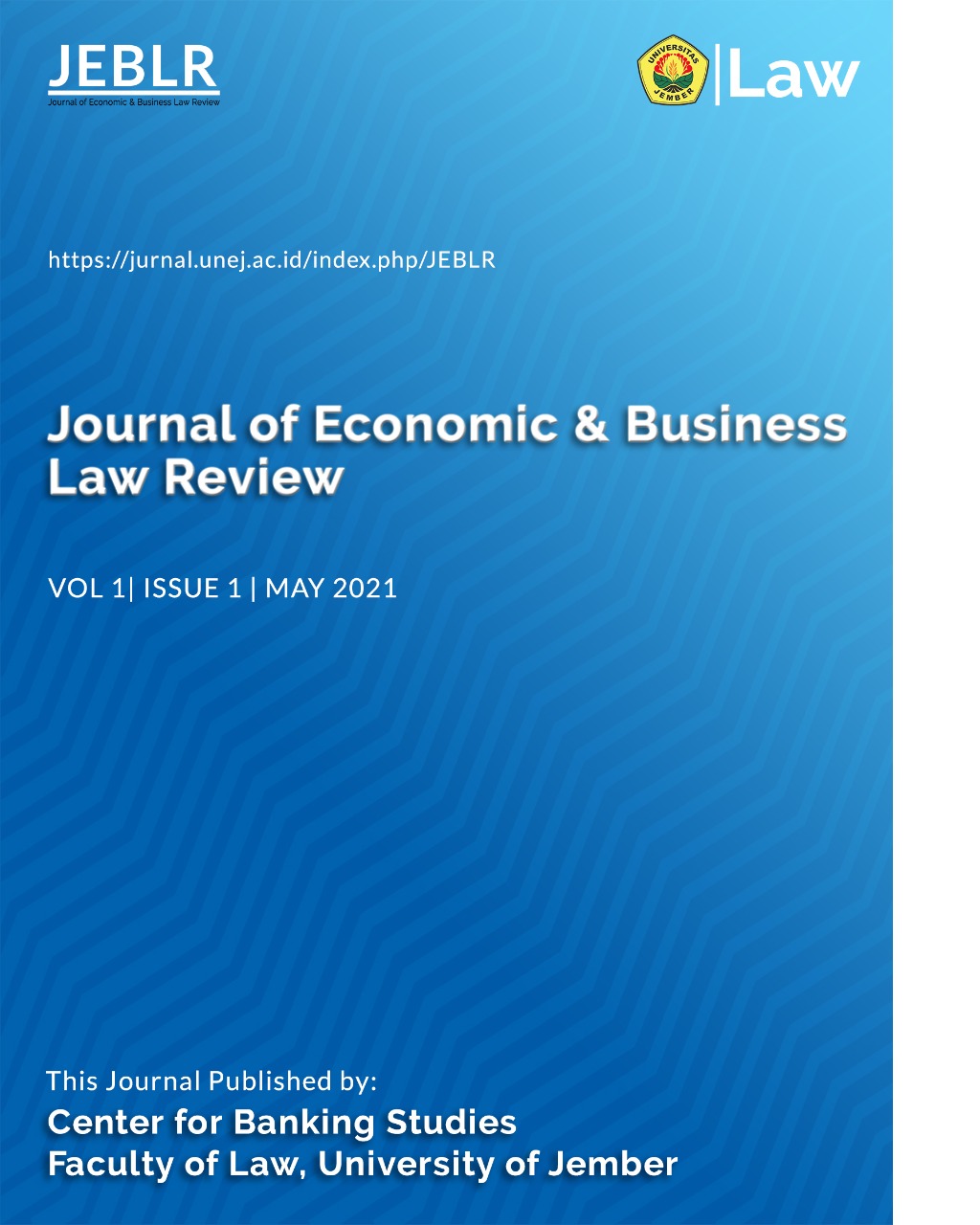 How to Cite
ANOM, I Gusti Ngurah; ARTAJAYA, I Wayan Eka. KEKUATAN PEMBUKTIAN DATA PHISIK DAN DATA YURIDIS DALAM PENDAFTARAN TANAH SISTEMATIS LENGKAP DI KABUPATEN BANGLI, PROVINSI BALI.
Journal of Economic and Business Law Review
, [S.l.], v. 1, n. 1, p. 32-49, may 2021. ISSN 2828-3198. Available at: <
https://jurnal.unej.ac.id/index.php/JEBLR/article/view/24214
>. Date accessed: 02 june 2023.