EFFECTIVENESS OF SPIRITUAL EMOTIONAL FREEDOM TECHNIQUES (SEFT) IN THE MANAGEMENT OF SLEEP QUALITY AND DEPRESSION AMONG OLDER ADULTS
Niken Asih Laras Asti

University of Jember

Tantut Susanto

Universitas Jember

Latifa Aini Susumaningrum

Universitas Jember

Hanny Rasni

Universitas Jember

Fahruddin Kurdi

Universitas Jember

Muhammad Alfin Maulana

Universitas Jember

Asma Yudhi Efendi

Universitas Jember
Abstract
Background: Older adults often experience sleep disturbances due to the physiological decline of aging. Sleep disturbances predict physical and mental health problems in older adults, especially a risk of depressive symptoms. SEFT (Spiritual Emotional Freedom Technique) is a therapy that combines spiritual power energy through prayer and psychology to improve the condition of mind, emotions, and behavior. Since little is known about the SEFT used to enhance sleep quality and reduce depressive symptoms in older adults. This study aimed to explore the effect of the Spiritual Emotional Freedom Technique (SEFT) on sleep quality and depression in older adults. Methods: This study used the quasi-experimental pretest-posttest design with a control group. Forty-six older adults in nursing homes participated in this study, divided into the experimental and control groups. Data were analyzed using descriptive statistics, Mann–Whitney (U), and Wilcoxon tests. Results: This study showed significant differences in sleep quality (p-value: 0.03) and depression (p-value: 0.05) in older adults before and after the implementation of SEFT. The results of the Mann Whitney Test – (U) test indicated a significant difference in the sleep quality of the participants in the intervention group compared to the control group (p-value: 0.011). However, conversely, there was no significant difference in depression symptoms of the older adults in the control and intervention groups after implementing SEFT (p-value: 0.075). Conclusions: Our findings infer that the SEFT can be considered a useful nonpharmacologic approach to improve sleep quality and depression among older adults in nursing homes. However, further research is needed concerning the impact of SEFT on older adults' depression.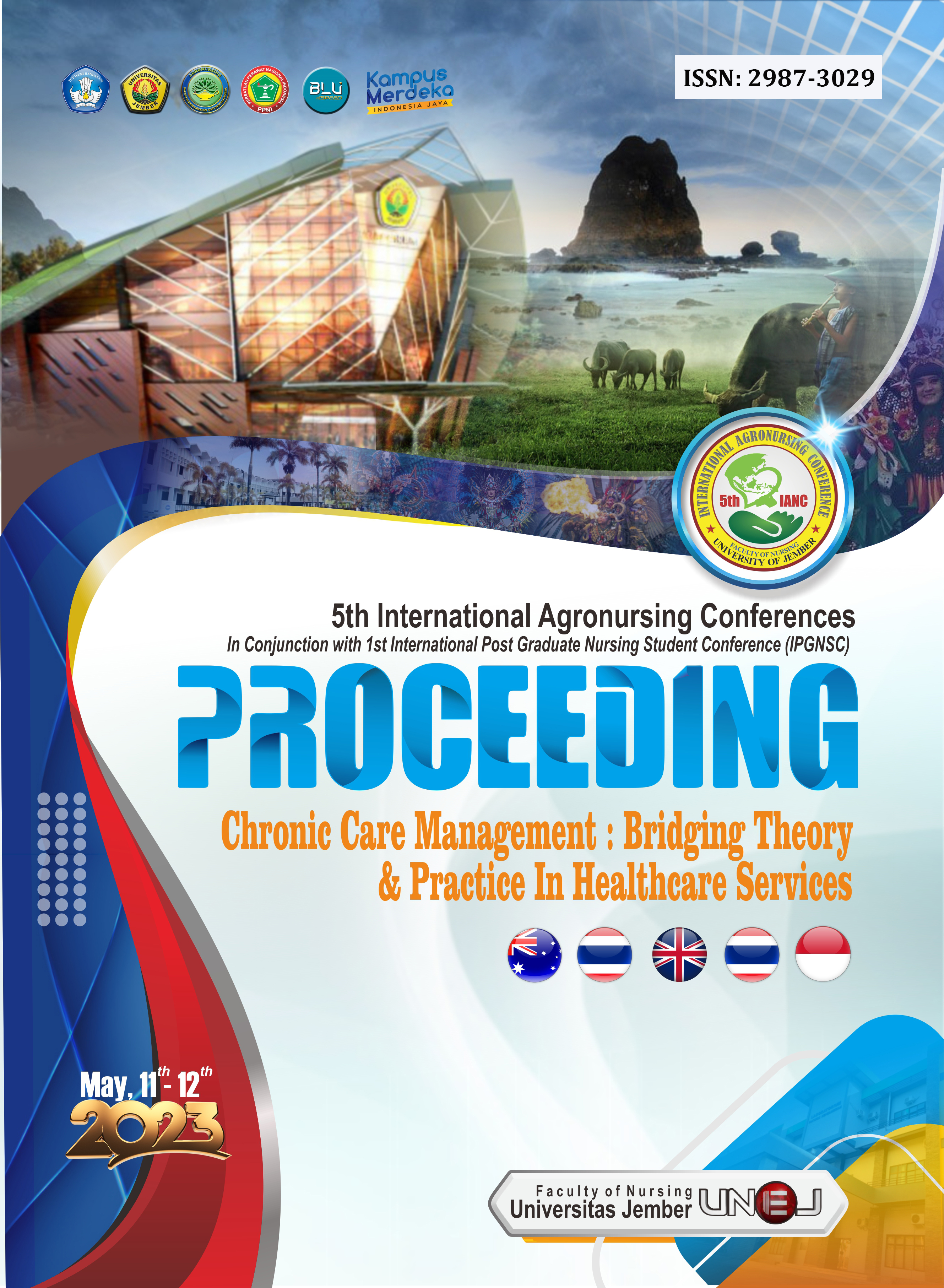 How to Cite
LARAS ASTI, Niken Asih et al. EFFECTIVENESS OF SPIRITUAL EMOTIONAL FREEDOM TECHNIQUES (SEFT) IN THE MANAGEMENT OF SLEEP QUALITY AND DEPRESSION AMONG OLDER ADULTS.
UNEJ e-Proceeding
, [S.l.], p. 202-208, june 2023. Available at: <
https://jurnal.unej.ac.id/index.php/prosiding/article/view/40222
>. Date accessed: 04 dec. 2023.