IMPLEMENTASI DEEP LEARNING DENGAN CONVOLUTIONAL NEURAL NETWORK UNTUK KLASIFIKASI GAMBAR SAMPAH ORGANIK DAN ANORGANIK
(Implementation Of Deep Learning With Convolutional Neural Network To Classification Organic And Nonorganic Waste Picture)
Octavia Devi Safitri Sunanto

Program Studi Matematika, Fakultas MIPA, Universitas Sebelas Maret, Surakarta

Putranto Hadi Utomo

Program Studi Matematika Fakultas Matematika dan Ilmu Pengetahuan Alam Universitas Sebelas Maret Surakarta
Abstract
Indonesia is the second largest plastic waste contributor in the world. This is due to the lack of maximum waste recycling process. Recycling of waste is one way to reduce the amount of waste that accumulates in the environment. The recycling process starts from the process of separating waste. In mathematics, the waste separation process can be applied using the Convolutional Neural Network model. Convolutional Neural Network (CNN) is one of the deep learning methods that can be used to detect and recognize an object on a network digi- tal image. This study will determine the CNN (Convolutional Neural Network) model which has high accuracy in sorting waste using the tensorflow method. In this study, an analysis of the CNN that is suitable for the classification of waste sorting will be carried out optimally. So that this algorithm can be used for the implementation of automatic waste separation using the system. This research aims to reduce time and simplify the process of waste separation in the waste recycling stage.
Keyword: sampah, anorganik, organik, Convolutional Neural Network, tensorflow.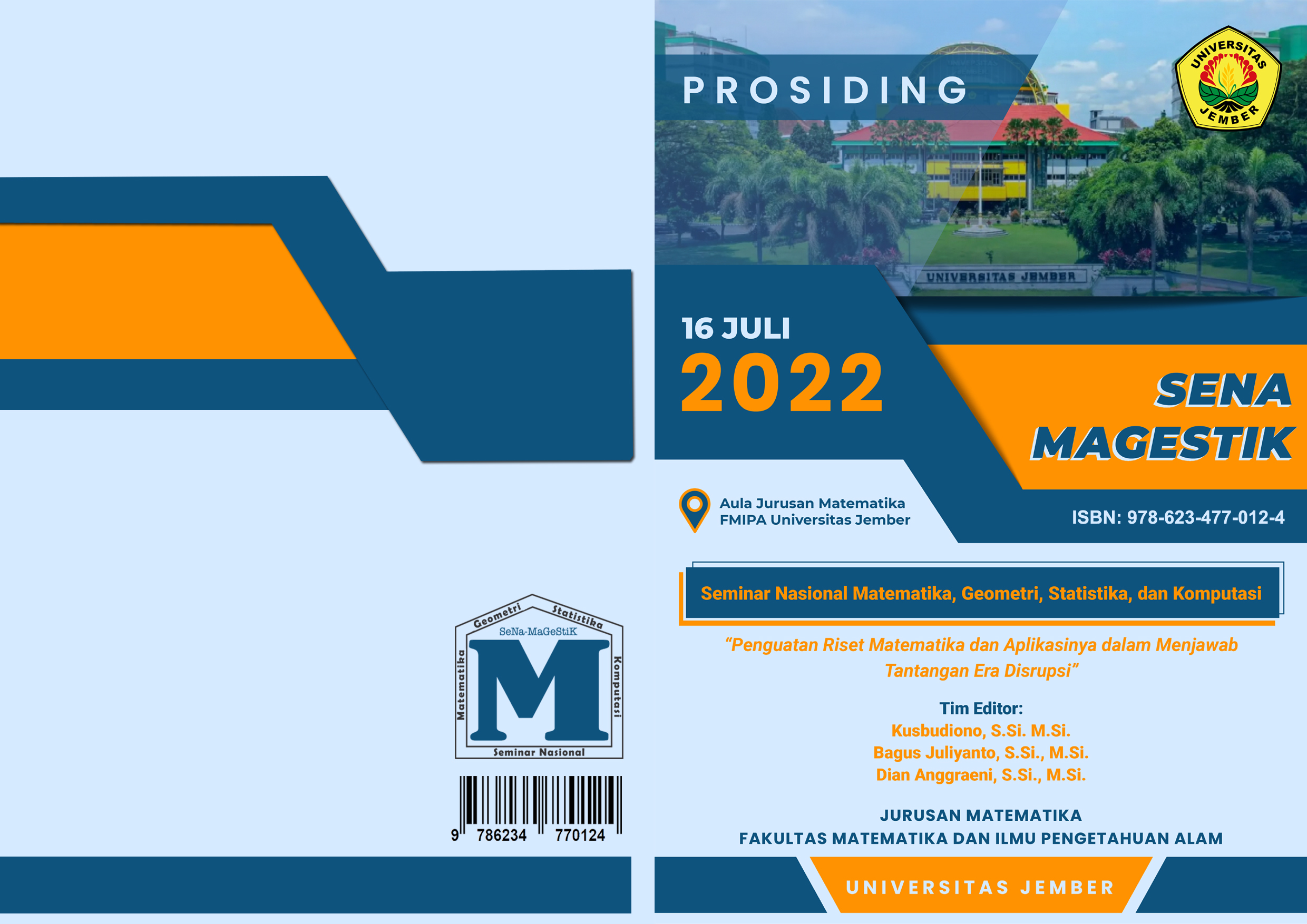 How to Cite
SUNANTO, Octavia Devi Safitri; UTOMO, Putranto Hadi. IMPLEMENTASI DEEP LEARNING DENGAN CONVOLUTIONAL NEURAL NETWORK UNTUK KLASIFIKASI GAMBAR SAMPAH ORGANIK DAN ANORGANIK.
UNEJ e-Proceeding
, [S.l.], p. 373 - 382, aug. 2022. Available at: <
https://jurnal.unej.ac.id/index.php/prosiding/article/view/33527
>. Date accessed: 03 dec. 2022.