Pelatihan Ketrampilan Menggambar Molekul dan Alat Kimia Menggunakan Chemsketch Bagi Guru-Guru Anggota MGMP Kimia Kabupaten Jember
I Nyoman Adi Winata

Jurusan Kimia, Fakultas MIPA, Universitas Jember

Yudi Aris Sulisitiyo

Jurusan Kimia, Fakultas MIPA, Universitas Jember

Suwardiyanto Suwardiyanto

Jurusan Kimia, Fakultas MIPA, Universitas Jember
Abstract
Permasalahan yang dihadapi oleh guru-guru anggota MGMP Kimia di Kabupaten Jember adalah kesulitan dalam menggambar bentuk molekul saat menyusun bahan ajar dan LKS. Selain itu, kurangnya fasilitas peralatan gelas sebagai alat peraga di laboratorium menyebabkan proses belajar mengajar menjadi tidak maksimal. Oleh karena itu, tujuan kegiatan adalah memberikan pelatihan penggunaan program Chemsketch yang dapat digunakan untuk menggambar bentuk molekul dan visualisasinya dalam bentuk 3 dimensi, serta gambar perlatan gelas beserta informasi nama dan kegunaannya. Bentuk kegiatan yang dilakukan adalah tutorial dan praktik menggambar langsung yang diikuti oleh 25 orang guru anggota MGMP Kimia yang berasal dari SMA/SMK negeri dan swasta di wilayah Jember. Pengukuran keberhasilan program dilakukan dengan memberikan evaluasi akhir untuk menggambar struktur molekul dan peralatan laboratorium yang telah ditentukan menggunakan Chemsketch. Hasil yang diperoleh menunjukkan bahwa secara umum peserta pelatihan telah berhasil menggunakan program Chemsketch dengan baik. Namun dekian, guru-guru yang berusia muda cenderung lebih cepat tanggap dan mudah beradaptasi dengan program aplikasi ini.
References
Gabel, D. L. & Bunce, D. M. Research on Problem Solving: Chemistry. Dalam D. L. Gabel. Handbook of Research on Science Teaching and Learning (New York: Macmillan Publishing Company, 1994: hal. 301-326)
Hunter, A. D. "ACD/ChemSketch 1.0 (freeware), ACD/ChemSketch 2.0 and its Tautomers, Dictionary, and 3D Plug-ins, ACD/HNMR 2.0; ACD/CNMR 2.0" (1997) 74(8) Journal of Chemical Education.
Li. Z., Wan, H., Shi, Y., & Ouyang, P. "Personal Experience with Four Kinds of Chemical Structure Drawing Software: Review on ChemDraw, ChemWindow, ISIS/Draw, and ChemSketch" (2004) 44 J. Chem. Inf. Comput. Sci. 1886-1890
Redana, IW., IM. Kirna, dan IN. Suardana Pelatihan Chemsketch Untuk Mendukung Pembelajaran Kimia Bagi Guru-Guru Kimia Di Kabupaten Badung,: Laporan kegiatan Pengabdian kepada masyaratat (Bali: Undiksha, 2016)
Santyasa, IW., (2007), Landasan Konseptual Media Pembelajaran, makalah Workshop Media Pembelajaran bagi Guru-Guru SMA Negeri Banjar Angkan, Klungkung.
Tasker, R. & Dalton, R. "Research into practice: visualisation of the molecular world using animations" (2006) 7(2)Chemistry Education Research and Practice 141-159
Yu, W. & Chen, L. "The Application of Computer Softwares in Chemistry Teaching" (2012) 12 International Journal of Education and Management Engineering, 73-77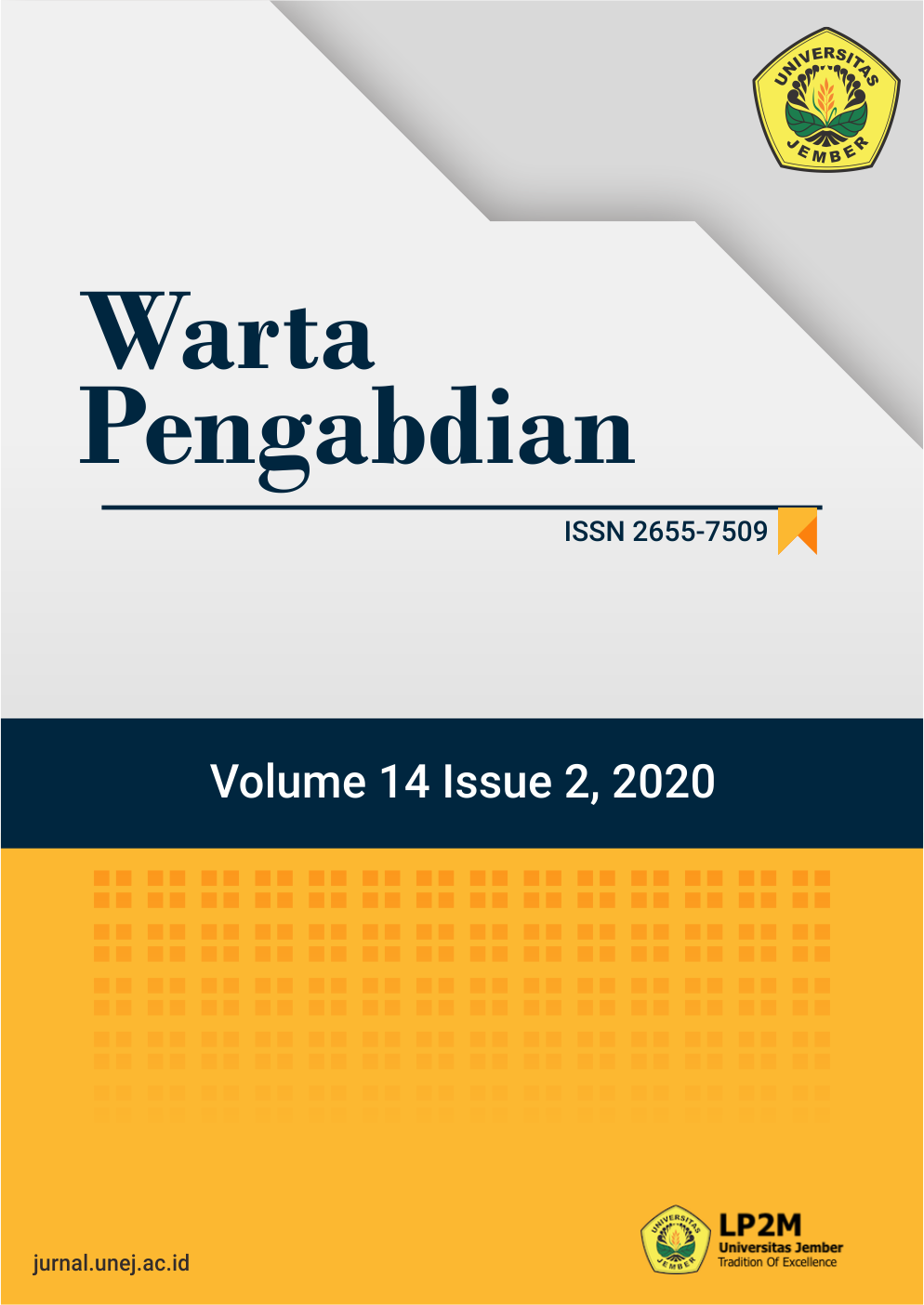 This work is licensed under a Creative Commons Attribution-NonCommercial-NoDerivatives 4.0 International License.