Street food Design in Public Space Gunung Sari Indah Surabaya
Rizka Tiara Maharani

UPN Veterans East Java
Abstract
The development of Gunung Sari Indah as a new neighborhood creates an impetus for increased housing and street food. Street food vendors set up shop on strategic roads to sell their products, causing crowds and traffic jams that disrupt the comfort. As a result, the focus of this research is on how to design street food in public spaces. This research uses the questioner, interview, and field survey methods. The questionnaire and interview are held to learn about the seller's aspirations for layout setting and facilities that they expect. A field survey is required to learn about the existing conditions, such as road width, seller position, and products offered. Furthermore, the issue of COVID-19 should be considered to avoid the virus spreading in public places. As a result, the layout setting should be aware of new normal health protocols such as physical distancing, handwashing, and environmental hygiene. The street food layout setting will be formed by a color box mural with an area of one car parking lot 2.5 m x 5 m for one seller, resulting in a gap. Then, the East Road, which closes in the evening, will be the focus of street food. Nonetheless, signage is required for traffic management in order to reduce traffic congestion and provide comfort to visitors to this area.
References
Aminnejad, Reza & Rosa Alikhani, "Physical distancing or social distancing: that is the question" (2020) 67:10 Can J Anesth Can Anesth 1457–1458.
Casas, Maria Carina & Dr Justine Chinoperekweyi, "Color Psychology and Its Influence on Consumer Buying Behavior: A Case of Apparel Products" (2019) 17.
Dewangga, Yordan Kristanto, Yuliastuti Amijaya & Hoseo Viadolorosa, "The Dynamics of Urban Public Space Perception in the New Normal Era" (2021) 5:1 9.
Gupta, Vikas, Kavita Khanna & Raj Kumar Gupta, "A study on the street food dimensions and its effects on consumer attitude and behavioural intentions" (2018) 73:3 Tour Rev 374–388.
Hadi, Suprapto et al, "Penataan Pedagang Kaki Lima, Arus Lalu Lintas Dan Ruang Parkir Di Jalan Teri Kota Tegal" (2020) 5:1 J Keselam Transp Jalan Indones J Road Saf 75–88.
Harrouk, Christele, "Domino Park Introduces Social Distancing Circles to Adapt to the COVID-19 Crisis", (2020), online: .
Honey-Rosés, Jordi et al, "The impact of COVID-19 on public space: an early review of the emerging questions – design, perceptions and inequities" (2020) Cities Health 1–17.
Huang, Chen, "ROLE OF COLOR PSYCHOLOGY IN ART DESIGN" (2021) 33:5 Psychiatr Danub 7–240.
Jasiński, Artur, "Public space or safe space – remarks during the COVID-19 pandemic" (2020) Tech Trans 1–10.
Jurusan Arsitektur Fakultas Teknik Universitas Brawijaya & Muhammad Satya Adhitama, "Faktor Penentu Setting Fisik Dalam Beraktifitas Di Ruang Terbuka Publik 'Studi Kasus Alun – Alun Merdeka Kota Malang'" (2013) 11:2 Rev Urban Archit Stud 1–9.
Koresponden, Penulis & Emily Email, "Gagasan Konseptual Ruang Publik untuk Meningkatkan Kesehatan Mental Saat Pandemi Covid-19" (2021) 9.
Plowright, Philip D, Revealing Architectural Design (Routledge, 2014).
Ranka, Miss Shikha, "How Corona Virus could Affect the Culture of Eating Special Reference to Street Food: THE NEW NORMAL" 8.
Seo, Kyung Hwa & Jee Hye Lee, "Understanding Risk Perception toward Food Safety in Street Food: The Relationships among Service Quality, Values, and Repurchase Intention" (2021) 18:13 Int J Environ Res Public Health 6826.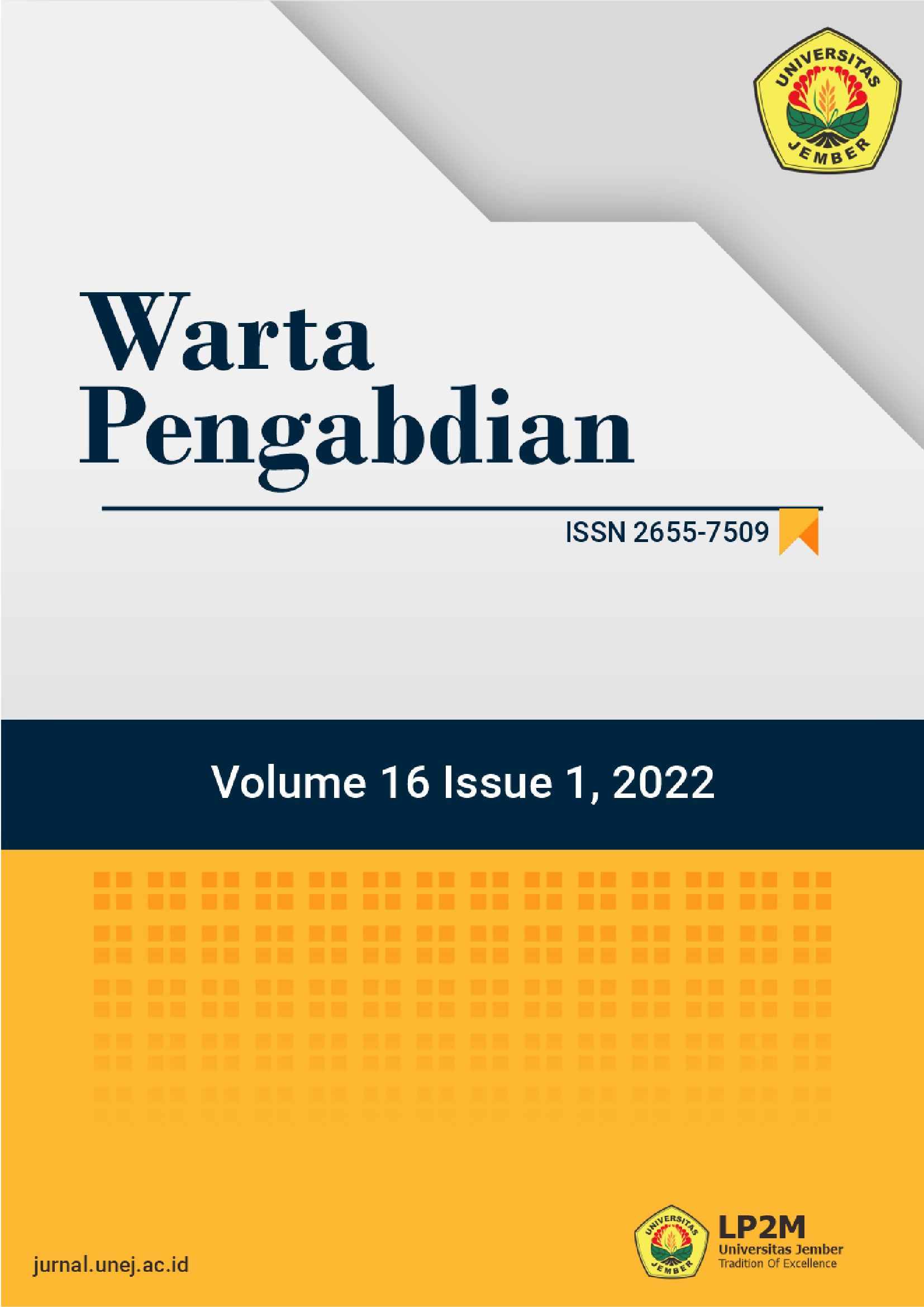 This work is licensed under a Creative Commons Attribution-ShareAlike 4.0 International License.