Rekonstruksi Hukum Pidana di Indonesia untuk Menangani Perkembangan Kejahatan Ekonomi Global
Zainal Aris Masruchi

STAI Darul Ulum Banyuwangi, Indonesia
Abstract
Legal reform can be interpreted as an effort to replace the current legal order in accordance with social, political developments and aspirations regarding the legal order that the community aspires to. One of the things that must follow developments in the international community is criminal law. Moreover, the provisions in our criminal law are no longer in accordance with democratic values, respect for human rights, and cannot respond to developments that occur in society so that justice is not achieved as aspired by society. In addition, our criminal law can no longer ensnare the types of unlawful acts that occur in society, especially in the economic field. Therefore, it is time for us to enter what Barda Nawawi Arief calls the new era of Indonesian criminal law.
Economic criminal law reform, must be directed to the extent to which the applicable provisions of criminal law (economic) need to be changed or updated, including including how to prevent the occurrence of criminal acts (economy), and methods of investigation, prosecution, trial. and criminal prosecution must be carried out.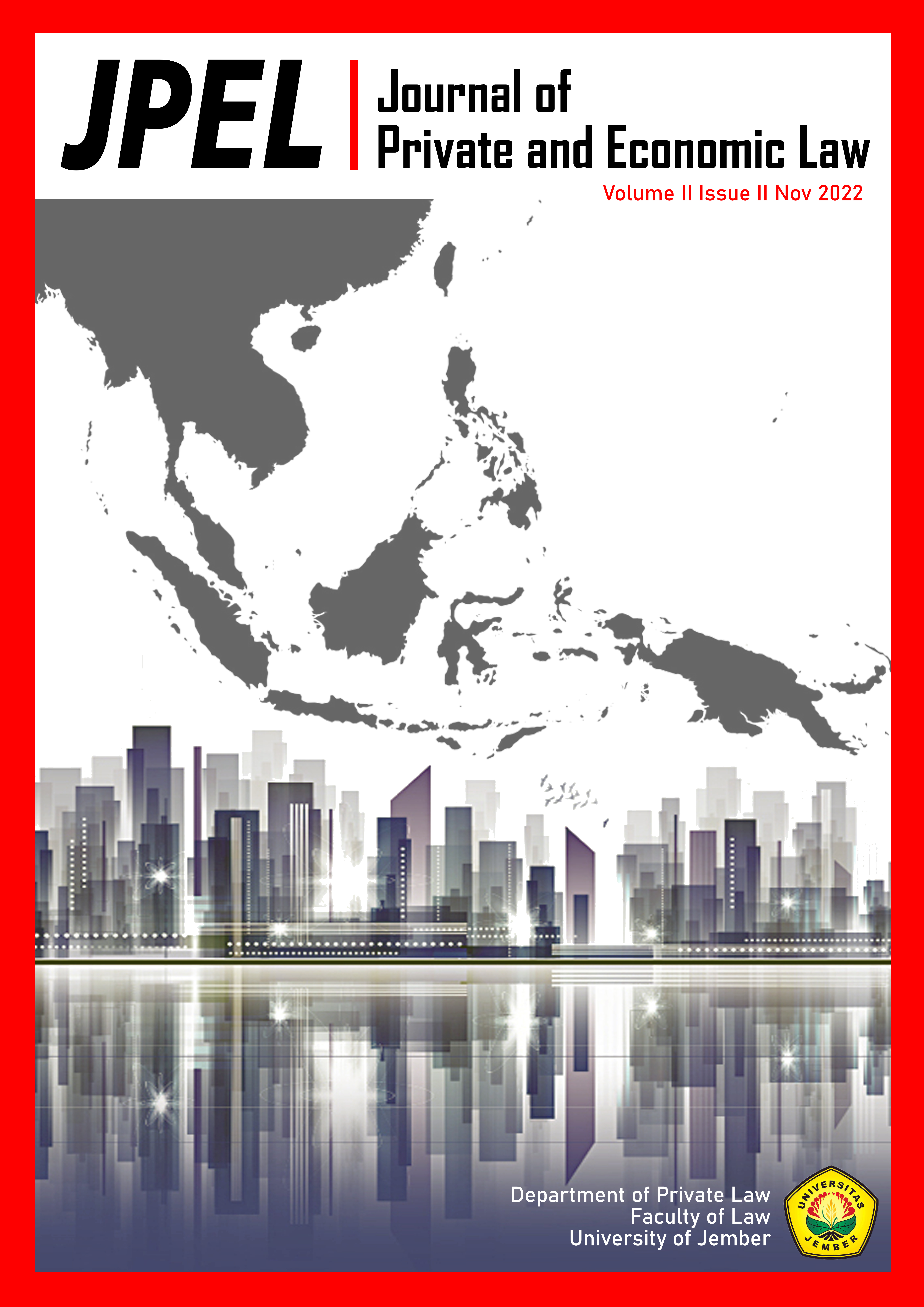 This work is licensed under a Creative Commons Attribution-ShareAlike 4.0 International License.