STRATEGI BAURAN PEMASARAN UD. TROPICAL BATIK DUSUN KLONTANG DESA GENDOH KECAMATAN SEMPU KABUPATEN BANYUWANGI
Saifudin Saifudin

Sutrisno Djaja

Hety Mustika Ani
Abstract
This study aims to review more deeply about marketing mix strategy used by UD. Tropical Batik in product marketing activities of the company. Determination of research location determined by Purposive Area method, that is done intentionally in UD. Tropical Batik Klontang Hamlet Gendoh Village Sempu Sub-district Banyuwangi Regency. The main informant in this study is the corporate managers and the supporting informants are company employees. Data collection methods used by researchers are interviews, observation, and documentation. Data analysis used in this research consists of several stages, they are data reduction, data presentation, and conclusion. The results showed that the product strategy used by UD. Tropical Batik is prioritize product quality by considering raw materials, production process, motif, and color. The pricing strategy used by determining the exact price in a accordance with the raw materials and production process. The strategies of promotion are exhibitions, cooperation with cooperatives and schools, and word-of-mouth promotion. Distribution strategies implemented are direct distribution to consumers and indirect distribution by cooperation with cooperatives and agents.
Downloads
Download data is not yet available.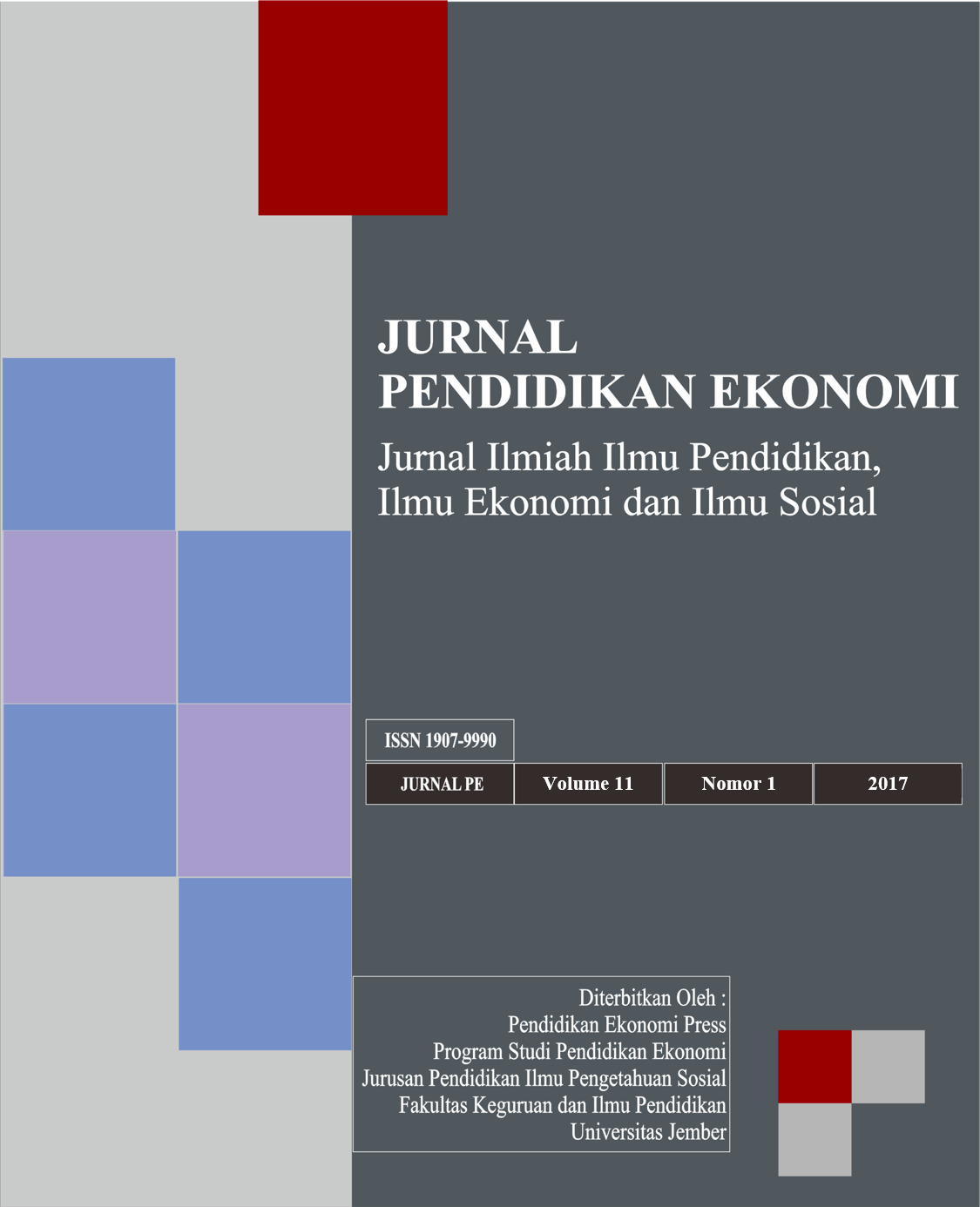 This work is licensed under a Creative Commons Attribution-ShareAlike 2.0 Generic License.