THE EDUCATION OF ANTI-CORRUPTION IN SECONDARY SCHOOL
Long-Term Alternative in Preventing Corruption
Sukidin Sukidin

Universitas Jember

Wiwin Hartanto

Economic Education, University of Jember

Mukhamad Zulianto

Universitas Jember

Pudjo Suharso

Universitas Jember

Rizki Febri Andika Hudori

Universitas Jember
Abstract
Corruption prevention can be done by changing attitudes and behavior towards anti-corruption. Changing anti-corruption attitudes and behavior can be done through anti-corruption education in schools. The purpose of this study is to describe an anti-corruption culture in schools. This research was conducted using naturalistic inquiry methods. The results of this study the main task of anti-corruption education in schools is to provide knowledge to teach how to recognize corruption (and separate it from other types of crime), give arguments on why corruption is a crime, and show how to reduce fraud. In conclusion, Anti-corruption education can be integrated into the contents of the civic, social education curriculum, or separately in extra-curricular activities. It must be based on value learning and contextual teaching.
Downloads
Download data is not yet available.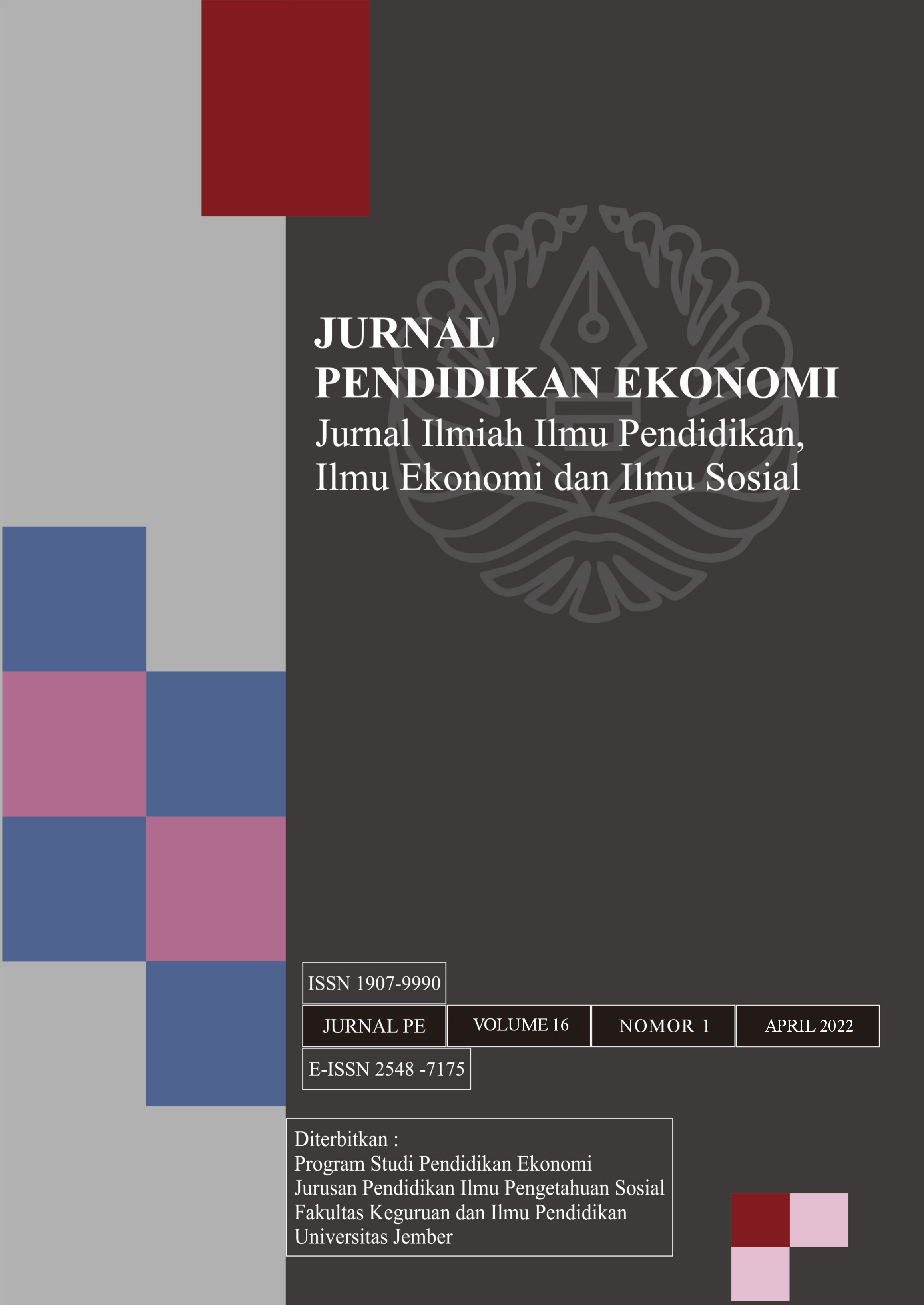 This work is licensed under a Creative Commons Attribution-ShareAlike 2.0 Generic License.