Does ASEAN Protect Minority Groups During Pandemic?
Yusnan Hadi Mochtar

Universitas Nahdlatul Ulama
Abstract
The COVID-19 pandemic discourse in the Association of Southeast Asian Nations (ASEAN) context is very state-centric. Many analysts also offered militaristic and economic views. Sadly, the discussion related to minority groups is underexplored. This paper aims to fill the literature gaps by identifying multi-stakeholder efforts in the region in protecting the groups during the pandemic. It matters to examine because ASEAN has political complexities particularly when it comes to the issue. It is important to notify that minority groups refer to refugees, indigenous people, and other vulnerable groups. This research used the library research method by collecting data from journal articles, official reports, news, and public discussions. This paper also consists of three layers of analysis; (1) how the member states in ASEAN region protect the groups during a pandemic; (2) how the civil society organizations (CSOs) promote and advocate their rights; (3) and it also provides policy recommendations for policymakers to aware more on this issue.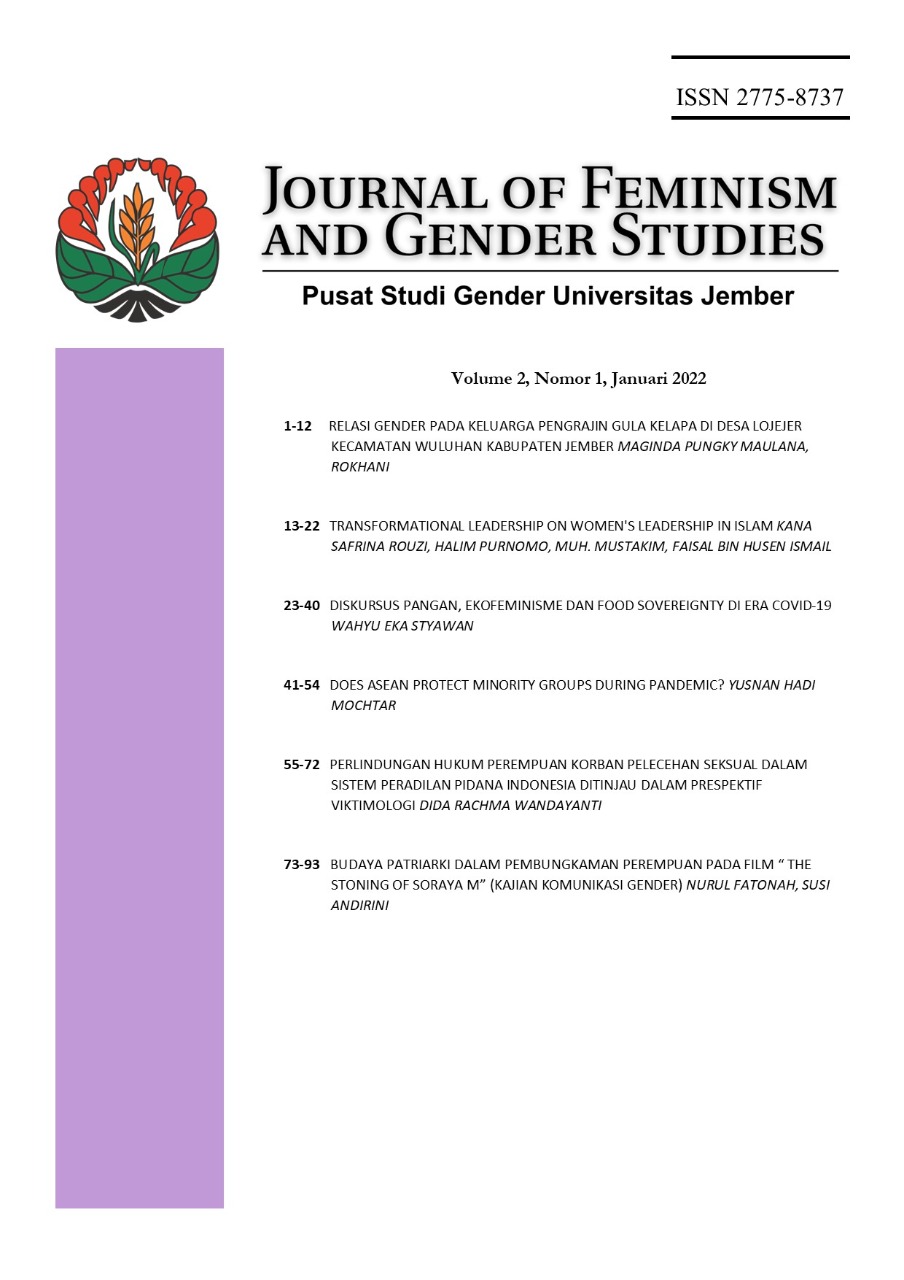 This work is licensed under a Creative Commons Attribution-ShareAlike 4.0 International License.