ANALISIS HASRAT KONSUMSI MARGINAL PADA WARGA RT.03 RW.10 KELURAHAN/DESA KEBONSARI KULON KECAMATAN KANIGARAN TAHUN 2009-2013 KOTA PROBOLINGGO
Sabarina Lutfiatul Imamii

Hety Mustika Ani
Abstract
This type of research is a descriptive using quantitative approach is a form of research discription accompanied with figures to see the analysis of the marginal consumer desires RT.03 citizens RW.10 District / Village Kebonsari Kulon of Kanigaran Probolinggo City. Purpose this study is to determine the average value of the MPC, the average value of MPS, the graph of the function of consumption and savings functions. Location research using purposive area, while to determine respondents populasi. The data collection technique used in this research were done from questionnaires, interviews,and documents. The research data analysis methods using the formula of the MPC (marginal propensity to Consume), MPS (marginal propensity to Save), the consumption function and saving function. The results showed an average that average value MPC from years 2009-2013 more than 0.5 this shows that the majority of citizens more extra income allocated to consumption, while the average value of MPS from year 2009 to 2013 is less than 0.5 this large show additional income allocated to savings is much smaller compared to consumption expenditure and savings.Increase seen from the graph the consumption function and the function tabungan. The conclusion that the average value of the MPC of the year 2009-2013 in the Village residents RW.10 RT.0/ Village Kebonsari Kulon District of Probolinggo City Kanigaran much larger when compared to the average value of MPS. This indicates that most of the residents income allocated to consumption when compared with saving.
Downloads
Download data is not yet available.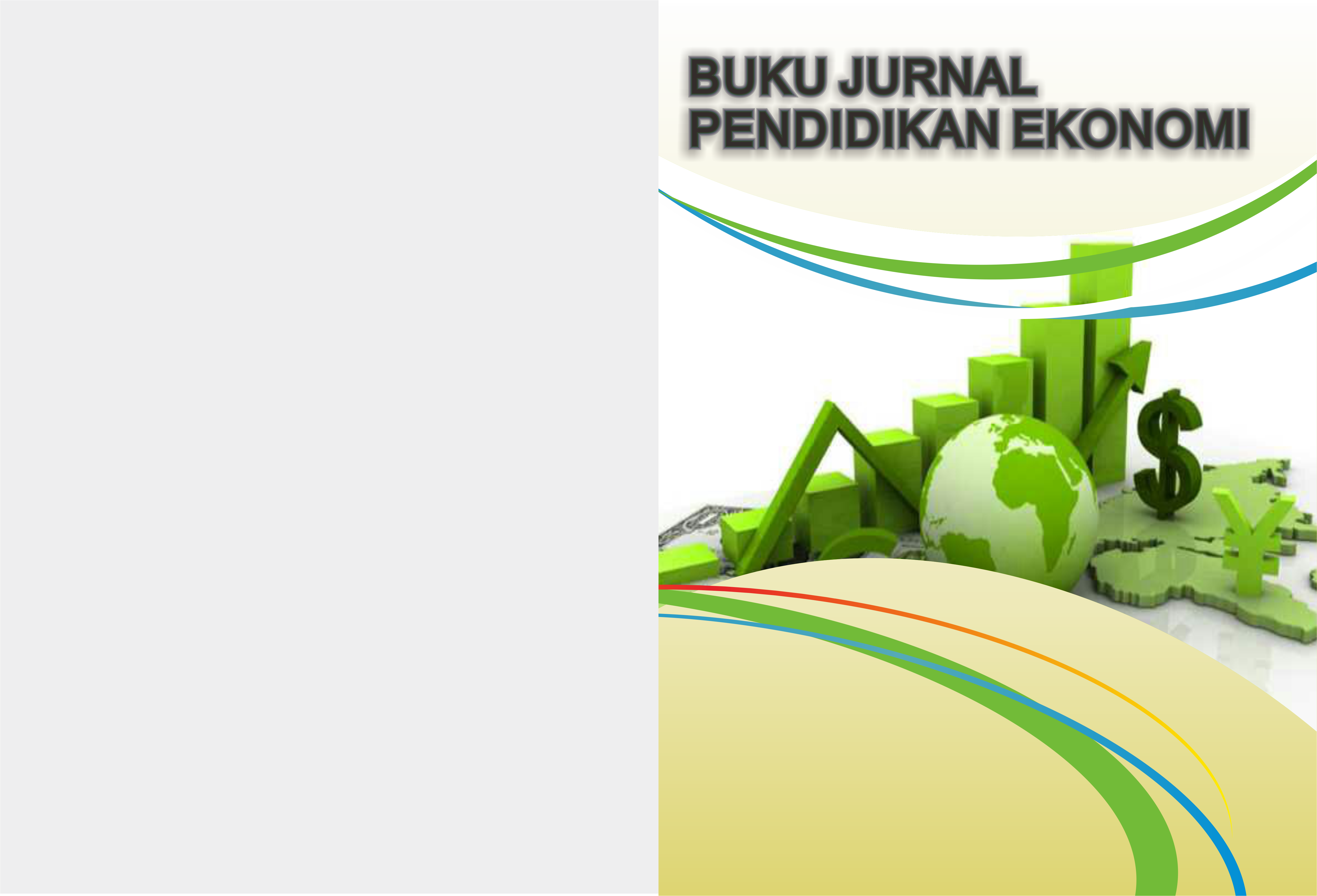 How to Cite
IMAMII, Sabarina Lutfiatul; ANI, Hety Mustika. ANALISIS HASRAT KONSUMSI MARGINAL PADA WARGA RT.03 RW.10 KELURAHAN/DESA KEBONSARI KULON KECAMATAN KANIGARAN TAHUN 2009-2013 KOTA PROBOLINGGO.
JURNAL PENDIDIKAN EKONOMI: Jurnal Ilmiah Ilmu Pendidikan, Ilmu Ekonomi dan Ilmu Sosial
, [S.l.], v. 9, n. 1, nov. 2016. ISSN 2548-7175. Available at: <
https://jurnal.unej.ac.id/index.php/JPE/article/view/3381
>. Date accessed: 13 aug. 2020.

This work is licensed under a Creative Commons Attribution-ShareAlike 2.0 Generic License.