PENGGUNAAN MEDIA CD (COMPACT DISC) INTERAKTIF UNTUK MENINGKATKAN MOTIVASI DAN HASIL BELAJAR SISWA
Maimuna Maimuna

Retna Ngesti Sedyati
Abstract
The art projects and entrepreneurship learning process at SMA Negeri Arjasa using ICT based media, but the media does not have a positive impact yet, the students' motivation and achievement still low. Thus required to use interactive Compact Disc (CD) media to improve the X IPS 2 students' motivation and achievement on the concept of entrepreneurship in operating an entrepreneurship of animals and plants materials preservation basic competency, at SMA Negeri Arjasa on the 1st semester 2014/2015 academic year. This classroom action research used the spiral scheme model which include four phases: plan, act, observation, and reflection. Those phases are a cycle. This research were done in 2 cycles. The location determinate of this research was using purposive method, and the subject determinate is population method. The data collection method was observations, tasks, interviews, and documents. The data analysis technique that used in this research is descriptive qualitative. The result shows that the using of interactive compact disc (CD) media can improve the X IPS 2 students' motivations and achievements. The result indicates that the students' learning motivation on the cycle I was on the medium category, and the cycle II was on the highest category. The improvement of students' learning motivation in line with the students' achievement. There are 11 of 25 students' score which under the minimum criteria (2,67) on the cycle I.On the cycle II, the individual completeness can be fulfilled because all of students' score is higher than 2,67. The completeness of the classical learning on the cycle I is 69,44 %, and on the cycle II is 100%.
Downloads
Download data is not yet available.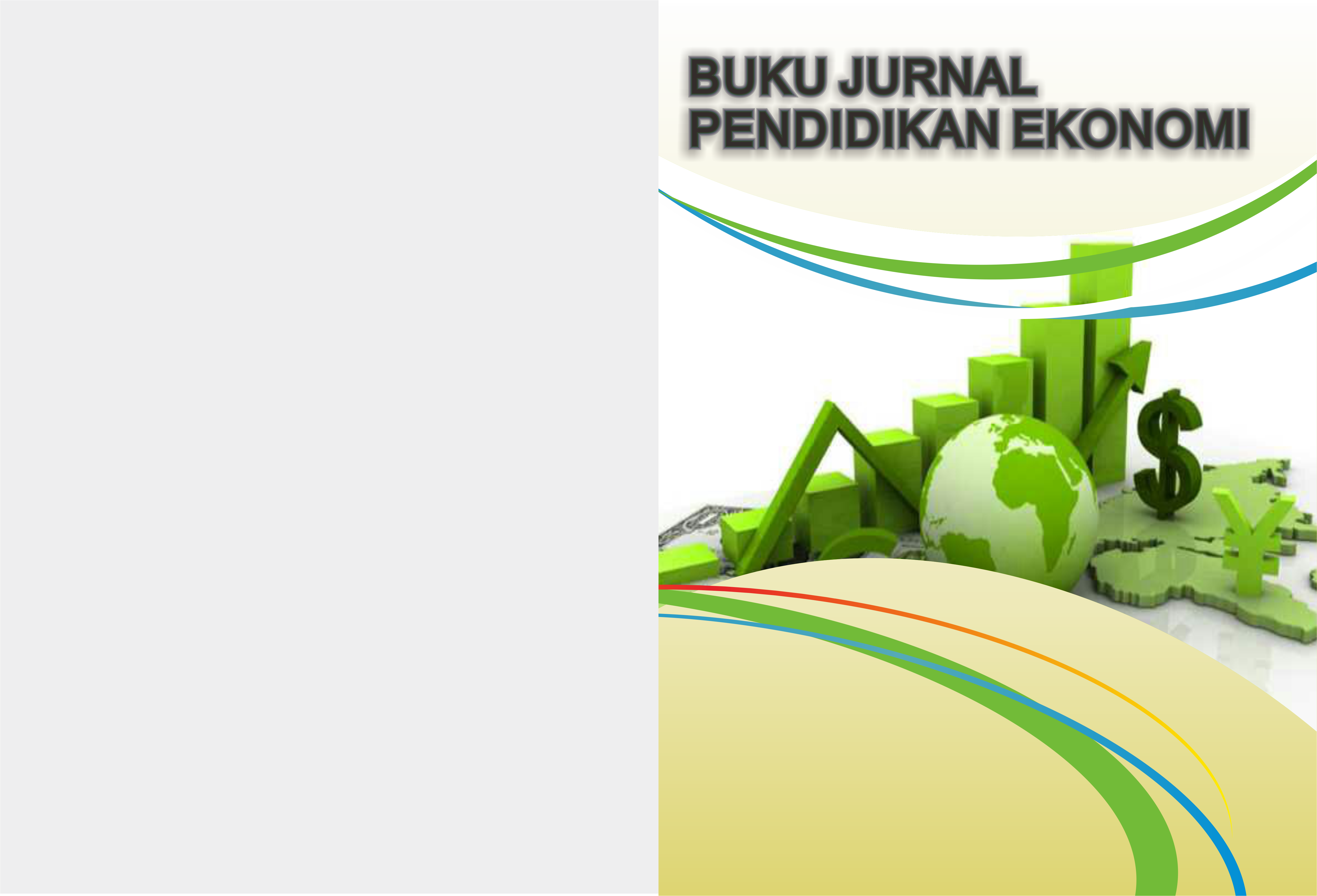 How to Cite
MAIMUNA, Maimuna; SEDYATI, Retna Ngesti. PENGGUNAAN MEDIA CD (COMPACT DISC) INTERAKTIF UNTUK MENINGKATKAN MOTIVASI DAN HASIL BELAJAR SISWA.
JURNAL PENDIDIKAN EKONOMI: Jurnal Ilmiah Ilmu Pendidikan, Ilmu Ekonomi dan Ilmu Sosial
, [S.l.], v. 9, n. 1, nov. 2016. ISSN 2548-7175. Available at: <
https://jurnal.unej.ac.id/index.php/JPE/article/view/3367
>. Date accessed: 13 aug. 2020.

This work is licensed under a Creative Commons Attribution-ShareAlike 2.0 Generic License.